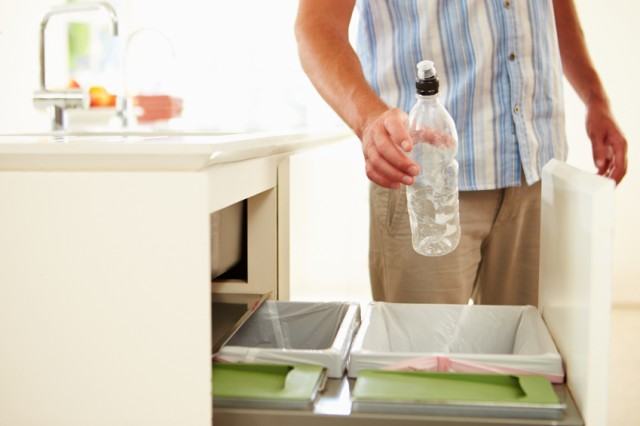 Steps on Preventing to be a Victim of Foreclosure
To have a home of your own is always been your topmost dream. Because a home provide a sense of identity to a person. However, getting into the desired end of owning an actual house is extremely stressing. Because, you need to face with a lot of legal processes to do. Also, you need to take mind of different consideration when pursuing a house. First of all, you might have to check your financial status. It is not a secret thing to know that buying a house is highly expensive. This is the reason why in today's generation there are many offers to the crowd to lessen the amount of getting a house. This thing that will help you is called a house loan.
A house loan, is an easy alternative to people who has an average income. But if you fail to meet the due payments of a mortgage loan, the thing that will help you can be the very cause of your downfall. Nowadays, a lot of house loaner have been facing the pain of foreclosure. A foreclosure is when the debtor in the events f unmet payments is forced to sell the house in order to cover up the remaining debt from the lender. With that being mention, indeed, a foreclosure is not a good thing have. Because, you might experience being both broke and homeless after a foreclosure hits you. The question is how can you avoid experiencing the tolls of a foreclosure?
The easiest and mostly forgotten to remember is to always pay your debts on time.
Foreclosure always roots to an irregular payments of a loaner. If you come to think of it, when you pay your payments on time, you wouldn't have to deal with unnecessary troubles such as foreclosure.
Consider getting some insurance from FHA or Federal Housing Administration.
When planning to buy a house, considering to apply for a house insurance from the FHA will be a wise move for you. Because, an FHA insurance will help you plan your monetary issues on getting a house.
Check Your Financial Status properly.
When entering an agreement, never forget to check if you are financially capable to have a house loan. You can make some revisions with the contact and design it to your recent financial status.
Always ask for a legal assistance when dealing with foreclosure.
If the time has already come and you are facing foreclosure from your lender, it is always wise to ask for legal advice before making any agreement. Because, nowadays, the reason why foreclosure has been greatly devastating is because many people neglect to take a legal assistance.